Smoogies Helpdesk
Question: How can I do Colored text, Images and Links?
Answer:
- Bold text:

[b]Bold[/b]
Bold

- Italic text:

[i]Italic[/i]
Italic

- Colored text:

[color=red]Text[/color]


Text



- Rainbow text (example):

[color=red]H[/color][color=orange]e[/color][color=yellow]l[/color][color=lightgreen]l[/color][color=darkgreen]o[/color]


H

e

l

l

o



- Links:

[url=http://www.google.com]Google[/url]
Google

- Image:

[img]http://www.smoogies.com/images/pets/wimi.gif[/img]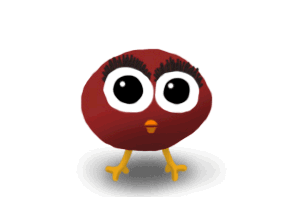 Images from Glitter companies and that sort of stuff are blocked because they mess up the layout of our website. Images that are too wide will be removed.


Browser: CCBot/2.0 (https://commoncrawl.org/faq/)
IP address: 3.94.202.172